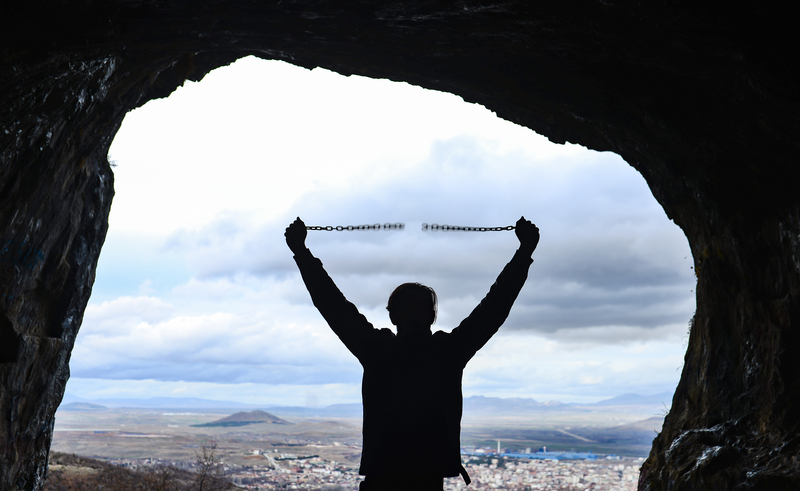 You say you want to start exercising and eating right, but… well, gosh… you don't know. You just can't.
There's no point in trying.
You'll never be able to stick with an exercise regimen now because you were awkward in PE class.
You can't maintain a healthy weight because you've always been "big-boned."
You can't feel vital and attractive again because you're over 50.
If any of that sounds familiar, then you need to know that you're dealing with a common enemy: Self-Limiting Beliefs.
We all have them – even later in life when, let's face it, we've accomplished enough and overcome so many challenges that we should have more belief in our abilities.
But the "I can't to that" chain wraps tight around us, and it can be challenging to break free.
Here's an example. You might want to get in good physical condition, but you believe you can't because your sister is overweight and your neighbor pulled a muscle while jogging.
Well, guess what? That means nothing about YOU
Maybe you'd like to be strong again, but now it's too late.
Well, guess what? It's NOT too late, and you CAN be strong, even now.
We can help you.
All it takes is believing in yourself more than you believe that annoying voice in the back of your mind saying, "I can't because…"
Holly Kouvo is a personal trainer, functional aging specialist, senior fitness specialist, brain health trainer, writer, and speaker.