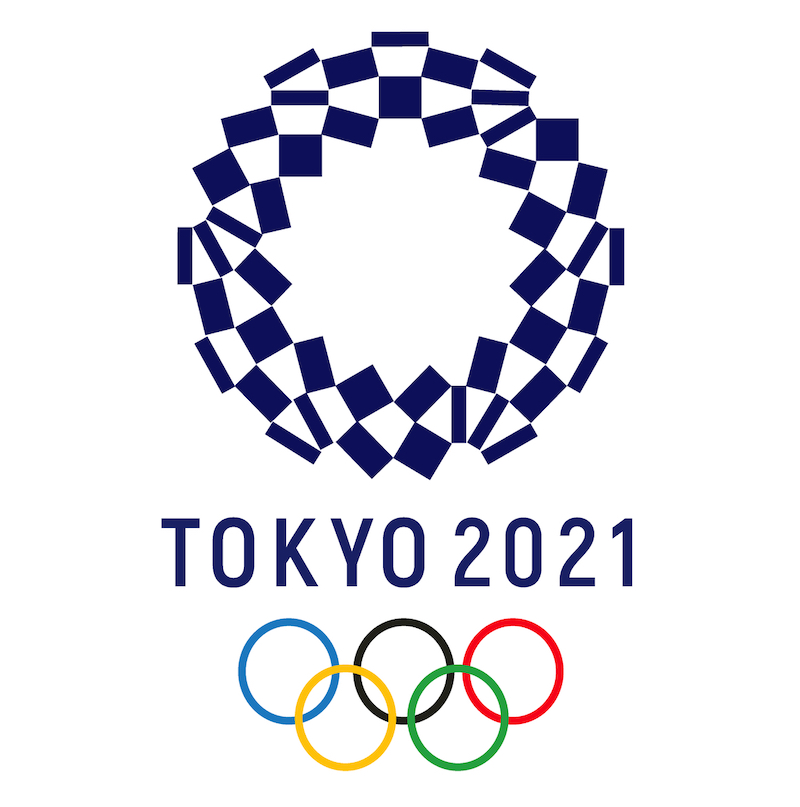 The Olympic Games are all about inspiration. And a pair of international competitors over 50 are showing this summer that age is no barrier to following athletic passion.
And that goes for all of us, too – the passion to drive us to reach our goals, even if we won't ever have a gold medal in sight.
The oldest US athlete in Tokyo is equestrian Phillip Dutton, 57. The total horsemanship sports combine dressage, cross-country, and jumping. Dutton is a seven-time Olympian and won a bronze medal in 2016 in Rio. He also won gold for Australia in 1996 and 2000 (he was born Down Under) before representing the U.S. starting in 2008.
He's not about to let age slow him down.
"I was very inspired by Tom Brady in the Super Bowl, because he kind of proved that there's no set age or number for when you can do your best," Dutton told Sidelines magazine. Certainly, I think along those lines and don't think there's a set number when you have to stop. As long as I'm not embarrassing me or the family, I think I can keep going for a while!"
He said he also finds inspiration in people like Bill Gates, Steve Jobs and, Muhammad Ali, who have changed their sport or industry.
Internationally, Australia's Andrew Hoy, 62, also an equestrian, is set to compete in his eighth Olympics.
Historically, the oldest medalist was Oscar Swahn, a Swedish sharp-shooter who won silver in the running deer double-shot team event in 1920. He was 72.
Holly Kouvo is a personal trainer, functional aging specialist, senior fitness specialist, brain health trainer, writer, and speaker.