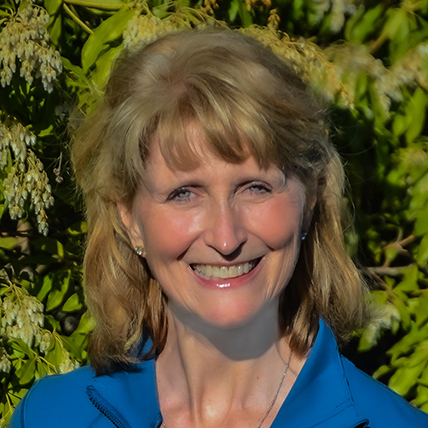 MINDSET & HABIT COACHING
Join me, Holly Kouvo, for virtual coaching sessions.
(This is where the magic happens!)
I'll teach you the mindset strategies that will help you stick with your healthy habits long-term and experience lasting, meaningful change to reignite the best version of yourself!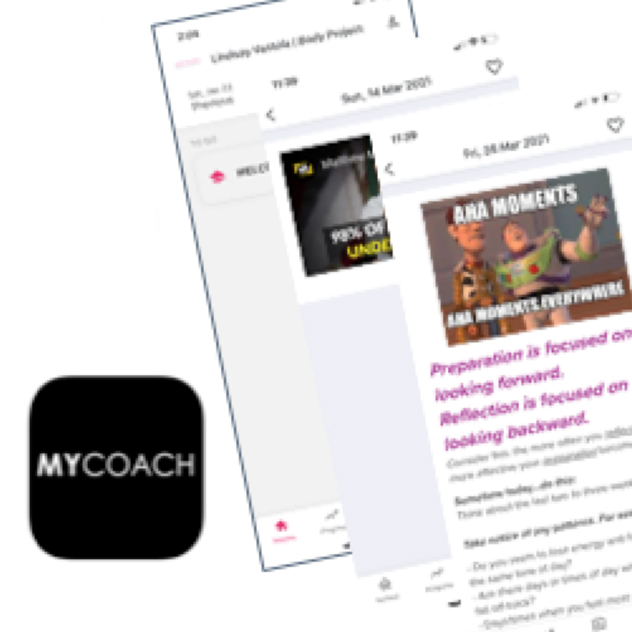 THE EVERYDAY-8 HABIT CHANGE ACTION PLAN
Learn the 8 most important habits that take the overwhelm out of healthy eating, help you find daily exercise you enjoy, and manage your stress more effectively…long-term.
Watch weekly educational videos that teach you a new perspective on food, fitness, and stress management.
Track your progress in the MyCoach app for accountability and support.
Join community conversations with other women in the program.
Get the ultimate support from me!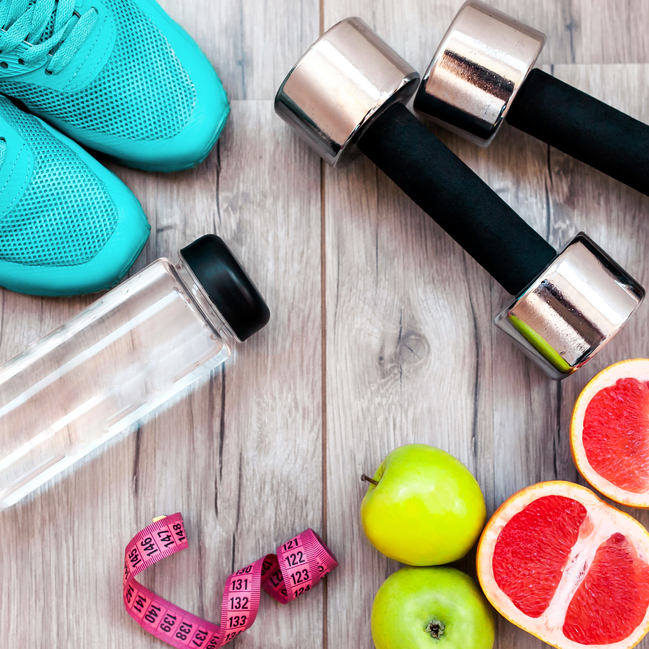 YOUR INDIVIDUAL FOOD, FITNESS & STRESS MANAGEMENT PLAN
By combining the missing links of Mindset & Habits, over the course of the 8 weeks, we will work together to design an everyday lifestyle that incorporates the food, fitness and stress management habits that are individualized for you and your unique situation and goals.
February 6th, 2023 –
April 2nd, 2023
WHAT'S INCLUDED IN YOUR MOMENTUM8 PROGRAM
EVERYDAY-8 HABIT-CHANGE ACTION PLAN
Get the 8 weeks of the education and support you need to implement the Everyday-8 Habits of food, fitness, and stress management.
SUCCESS TOOLKIT
This beautiful workbook will be mailed to you to use alongside the weekly videos and weekly coaching. This toolkit becomes a plan you can refer to for years to come!
PROGRAM APP ACCESS
Easily track your personal progress, join the community conversations, get daily messages, and text me directly for support in my custom app, MyCoach.
10 SESSIONS OF COACHING
Join weekly coaching sessions where I will coach you on implementing the Everyday-8 habits, teach you proven mindset-change strategies, and help you customize your food, fitness, and stress management. This is the GAME-CHANGER! We will have 8 group sessions and 2 private, one-on-one sessions.
Momentum8 Program — $1350 VALUE
Your Investment — ONLY $799!
READY TO START THE MOMENTUM8 PROGRAM?
Space is limited – please email Holly to join the program!