Are you ready to jumpstart your healthy life?
Has it been a while since you got any exercise? Or are you currently exercising and getting limited results? Or maybe you have made it your goal this year to change your lifestyle. Holly is ready to help!
Sometimes we just need a spark to get things cooking and Holly is the person to help you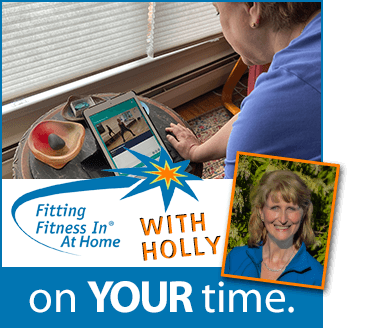 get there. Holly is an expert in helping people just like you, jumpstart their fitness goals and forge healthy new habits. If you need to lose weight, get more energy and learn how to workout properly, Jumpstart to Fitness is the perfect program.
Holly guides you through this 21-day online fitness program. She gives you detailed exercises, motivation, inspiration and the tools you need to create new healthy habits. She not only gets you the tools you need to exercise properly and with effectiveness, but she also guides you through what foods to eat and others to stay away from. As a certified nutrition specialist, Holly knows what your body needs so you can achieve your fitness goals.
Here's what you get from Holly with the Jumpstart to Fitness Program
A unique 15-minute workout program.
Holly will create a 15 minute workout program that incorporates both cardio and strength training. The workout will be based on using dumbbells and a resistance tube/band.
Two Cardio Programs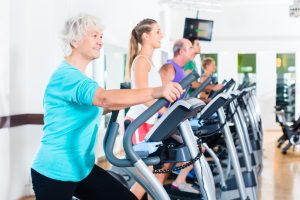 Holly may just get you walking in the beginning but as you progress, move you up to more challenging cardio. If you need to build up your endurance, you'll need to work on the cardio routines that Holly puts together for you.
Motivational Emails and Videos
Using Holly's mobile app, you'll get access to her motivational videos to help you stay on top of your fitness goals. And during your Jumpstart to fitness program, you'll get Holly's emails that will keep you motivated and ready for your next workout.
One 15-minute phone call or video chat with Holly
Check in with Holly during your 21-day Jumpstart. You can chat about anything to help you stay on track. Have a question about diet, the exercises you're doing or maybe you're going on vacation and need some advice on eating right. This is your time.
Holly's Online Portal and Mobile App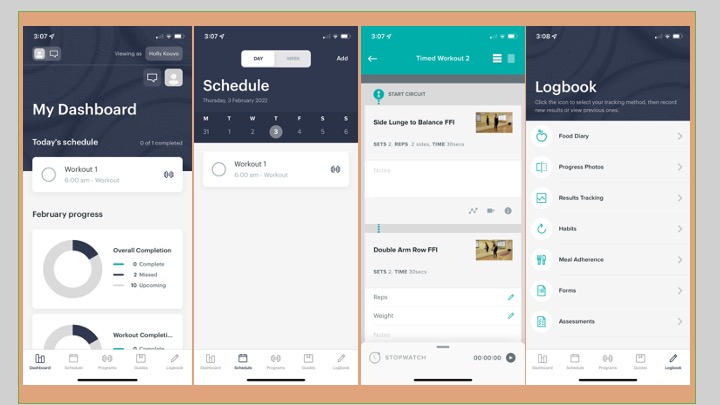 One thing that separates Holly from other fitness professionals is her online portal and mobile app. You have access to Holly and your fitness program anywhere you go. There's no need to miss a workout or log your food anymore. You can hop on your computer at work and log in your food and access your workouts on the mobile app.  Everything you need is right there.
It's time to jumpstart your fitness and start working towards a healthy lifestyle.
Contact Holly today and start your journey to a new you. Whatever your fitness goals are, let Holly be your guide.
You can fit fitness in to your life! Let's get started!
The cost for this program is a one time fee of $49.
Sign Up below Now!