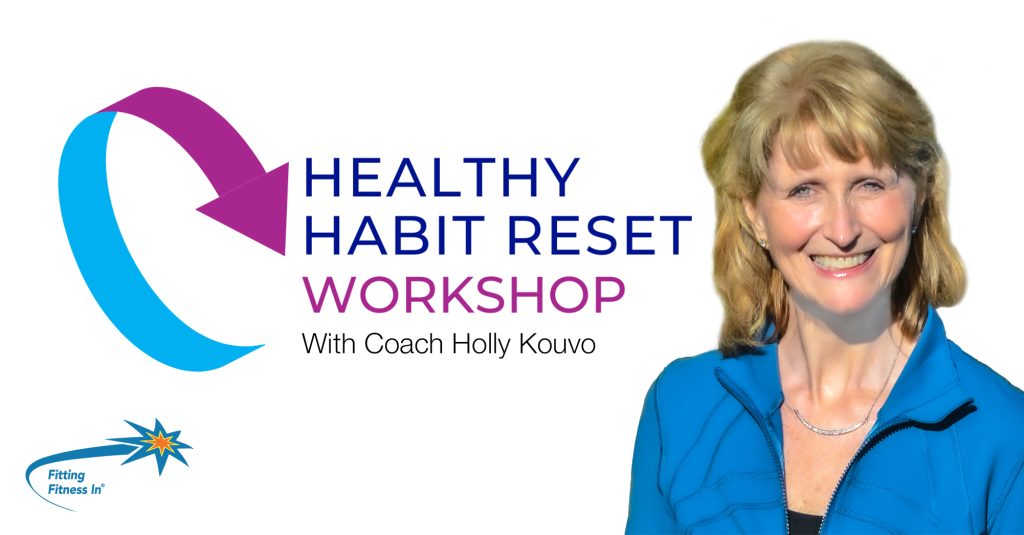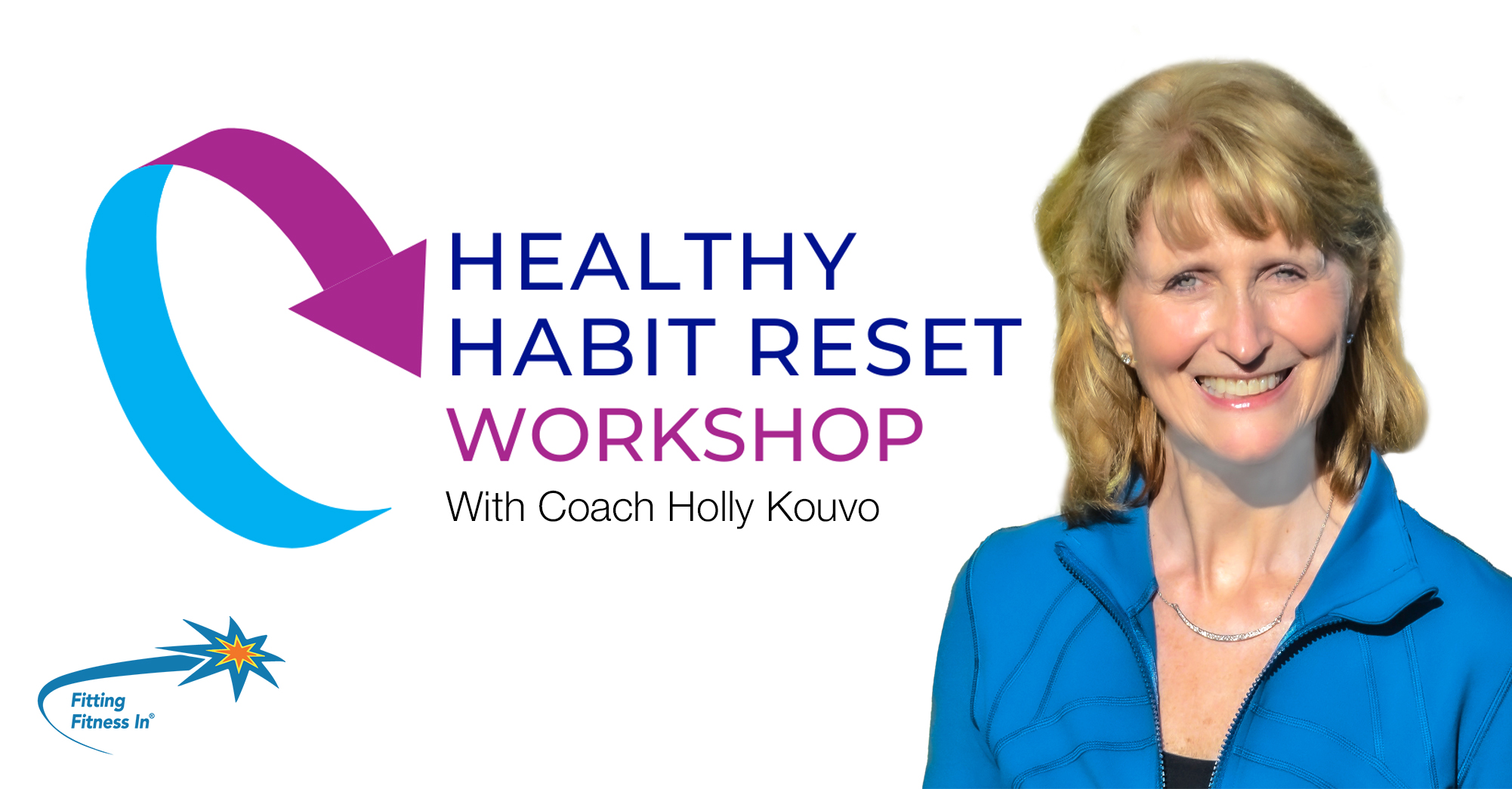 On January 5, 2023, I'm hosting a Habit Reset Workshop specifically designed for busy women who want to finally make their health a priority (but without overwhelming plans and programs).
Will you be there?
In this workshop, I'll teach you:
• the ONE powerful question to ask yourself that will end your struggle with self-motivation.
• how to defeat your "Dieter Mindset" (you probably don't even realize this is what is sabotaging your goals).
• 5 ridiculously simple habits to focus on (instead of complicated food and exercise plans) so you can finally feel in control of your health.
By the end of this interactive workshop, you will have your personalized Habit Reset Plan to kickstart the momentum you need to conquer every one of your 2023 goals!
Register now and get early access to your free workbook so you get the absolute best results from this powerful workshop.
Sign up now and consider your 2023 plan DONE!
WORKSHOP DETAILS:
Thursday, January 5, 2023
7 pm ET on Zoom
Cost: $29