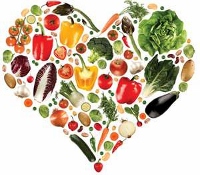 Do you know what foods will help speed up your metabolism? You don't have to go hungry to lose weight. Come to this informative seminar with certified nutrition specialist, Holly Kouvo, and learn the combination of foods which will help you to lose weight and feel great!
All are welcome – $20 for this one hour educational session.
Sessions
TBA – Look for online seminars in 2015.
Details
SKU SKU2547
Price: $20.00
Options